The Ultimate Guides for Superior Putting
Eliminate Confusion – Build Confidence – Ensure Results
Bringing new meaning to putting practice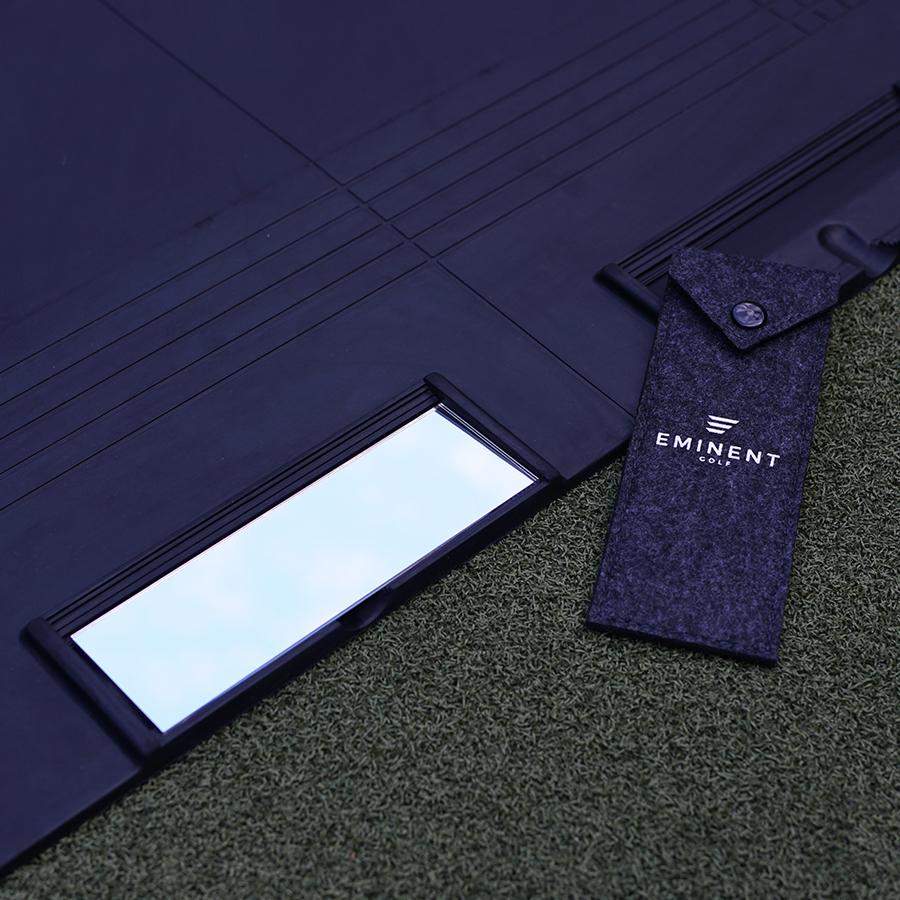 PAS Template Mat
Now Available
Our putting training aids are manufactured out of aluminum and stainless steel. Unlike other plastic putting tools/aids, ours are built to last. Above all, our putting training aids provide instant feedback and precision.  In order to get the most out of them, please refer to our video tutorials.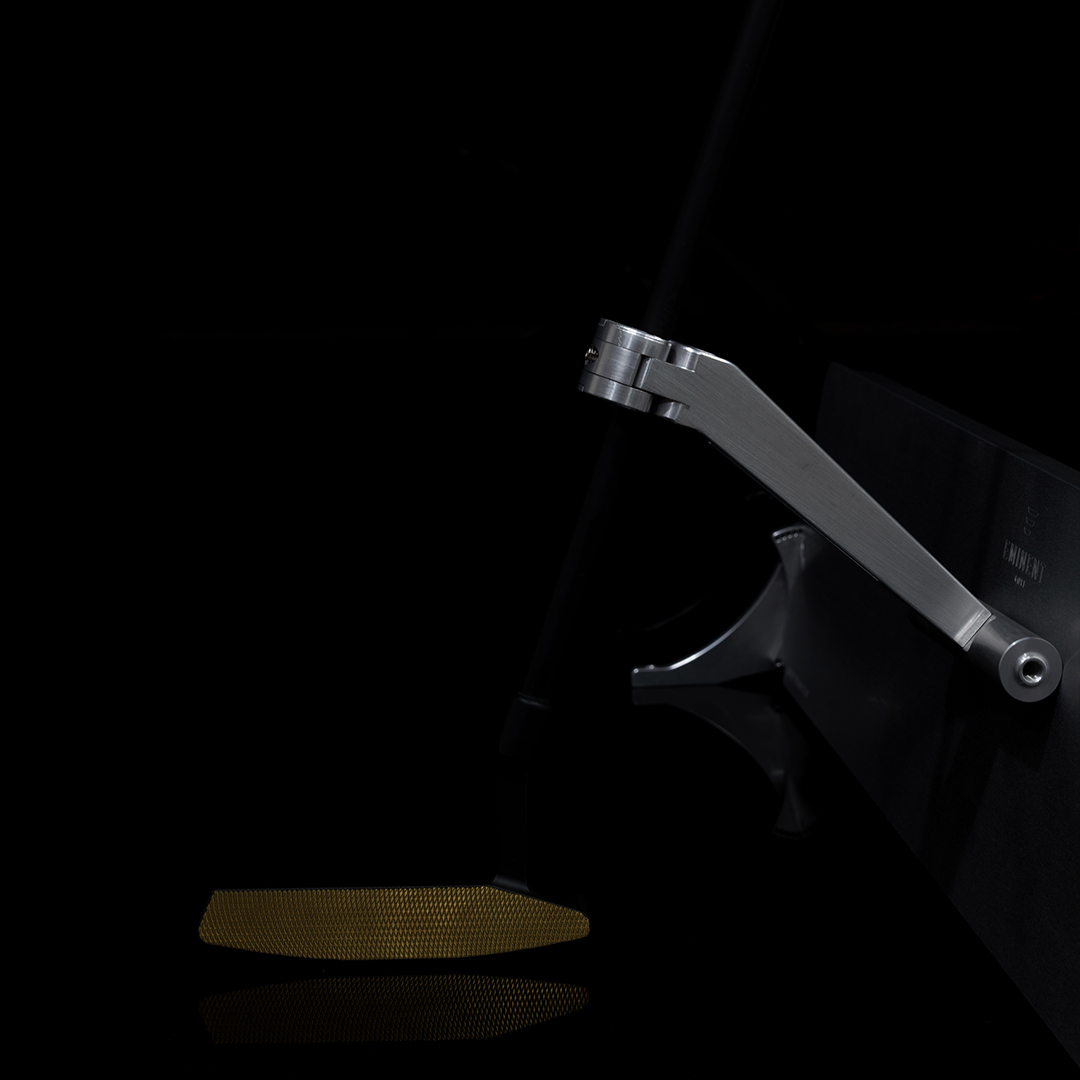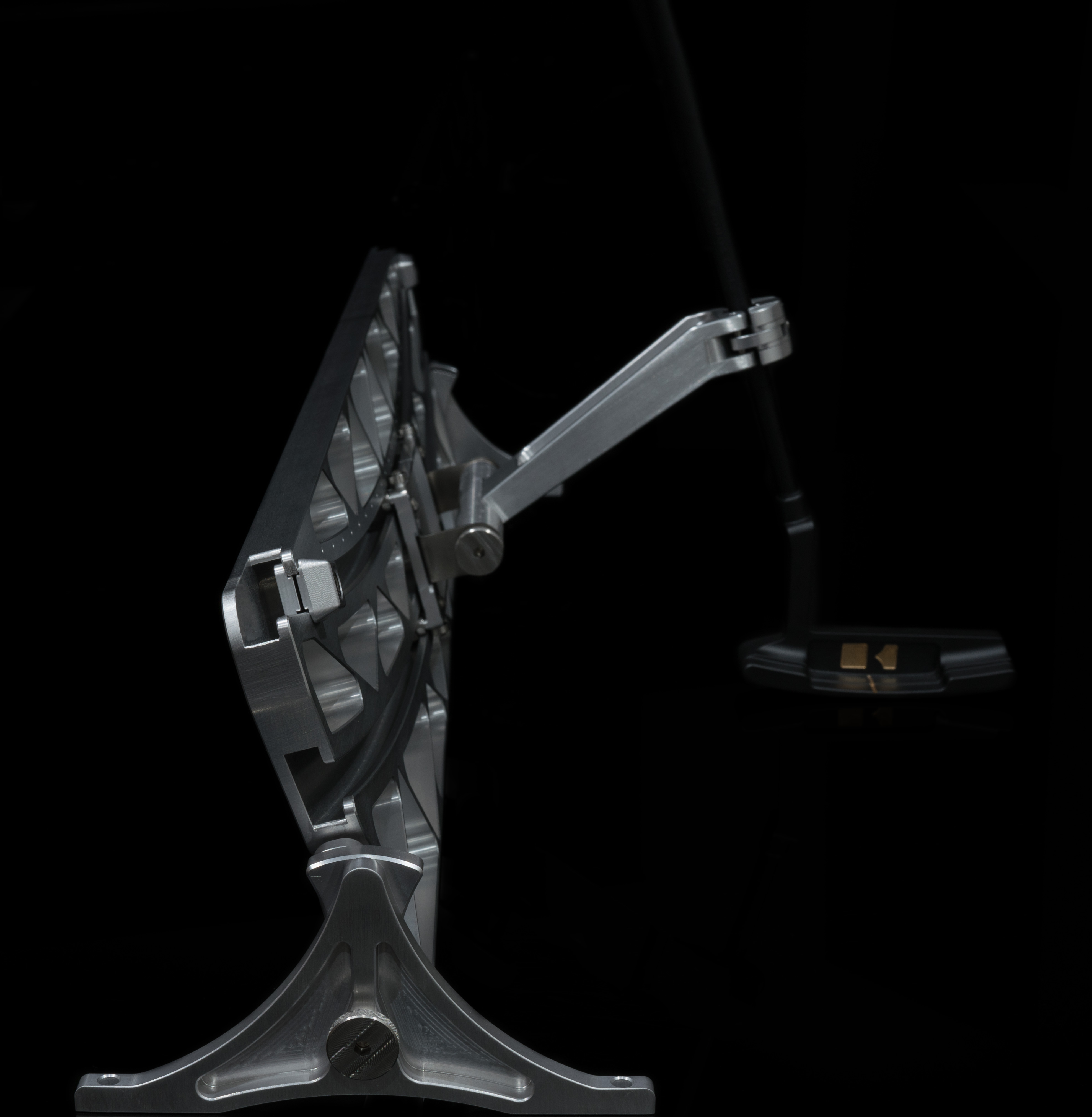 A great amount of time and energy was spent on research and development. We developed and tested countless prototypes to achive the end product you see today.  Furthermore, there are no theories or guesswork behind the designs of our putting aids.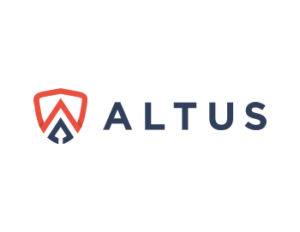 "Cønic is a great tool that offers a variety of guidance. It's perfect for demonstrating what proper face rotation is supposed to feel like throughout the stroke. We are always wary anytime a training aid offers so much guidance because it's restricting you to the point that it's effortless. What we like about Cønic is the ability to unlock certain variables. It's fully adjustable and that enables us to focus in on any given fundamental for each student. This is a product that we like a lot and we find ourselves using it more and more."
ALTUS PERFORMANCE TEAM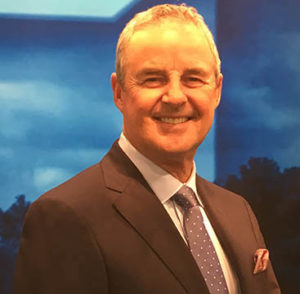 "Feel what great putters feel! Spend fifteen minutes on Cønic and feel it for yourself!"
Darrell Kestner, PGA
PGA Golf Professional of the Year - 2017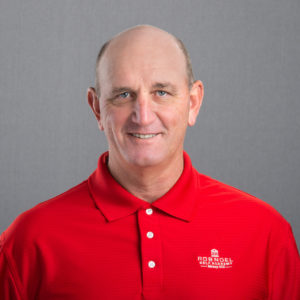 "After seeing a prototype of the Cønic, I couldn't wait to get my hands on one. I waited patiently for close to a year while the Cønic was being developed. I recently received mine. It is the only putting device that teaches a golfer the proper feel for the X(lie), Y (loft) and Z (shaft rotation) axis. Cønic will revolutionize the way putting is taught. My students and I love it!"
Rob Noel
Founder, Rob Noel Golf Academy
GOLF Top 100 Teachers in America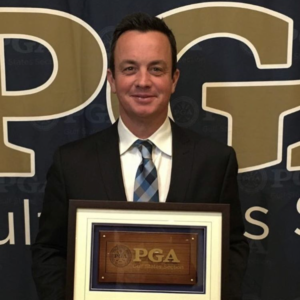 "Eminent Golf has created a Putting Training Aid that really makes my life as an instructor easier. As coaches, we are always trying to bridge the gap between "correct" and "incorrect" and Ben's Cønic gives the coach and athlete many different options."
VJ Trolio
Founder, The Teaching Center at Old Waverly
GOLF Top 100 Teachers in America
© 2023 Eminent Golf, LLC -  All Rights Reserved.