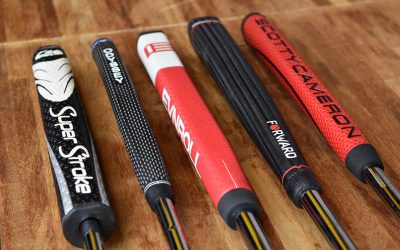 When purchasing a putter, the first mistake people make is not getting fit for it. The second mistake is assuming that the putter grip that comes with the putter will do just fine. I am going to cover several things you should consider when purchasing a putter grip....
read more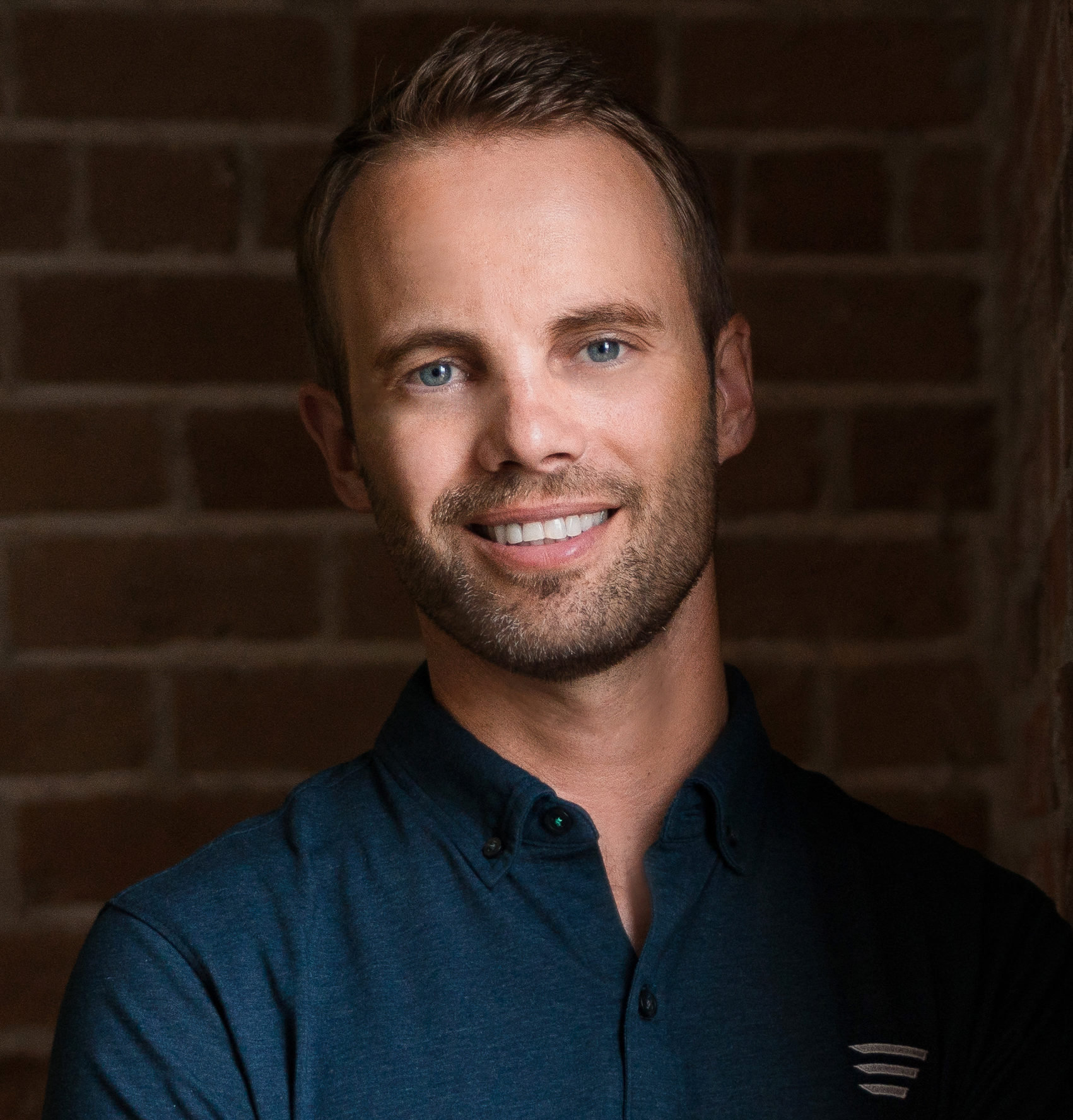 I'm a PGA golf professional with thirteen years of experience in the golf industry. I studied Marketing and Professional Golf Management at New Mexico State University. In 2010 I completed my M.B.A at NMSU. Early on in my career I found a passion for putting. I plan on sharing all my experience and knowledge in this blog.
© 2023 Eminent Golf, LLC -  All Rights Reserved.