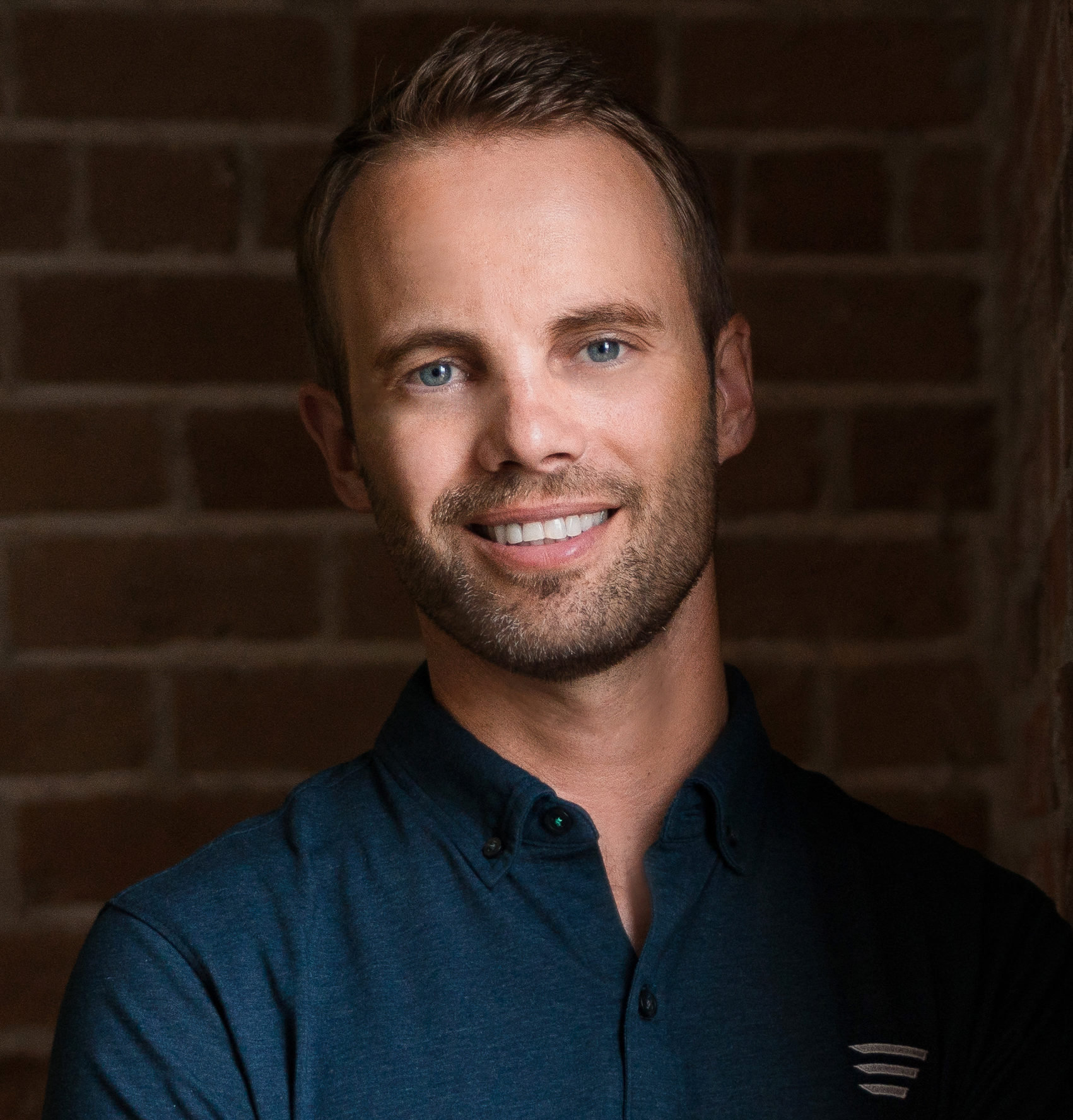 BEN P. MALAMITSAS
FOUNDER – INVENTOR
PGA OF AMERICA MEMBER
Ben is a golf professional with thirteen years of experience in the industry.   He has a strong passion for the game and thoroughly enjoys the motor learning process.  His continued search for complex simplicity pushes Eminent Golf to new levels of precision and accuracy.
Each part is precision milled from a solid billet of metal to maintain the purity of the metal and the integrity of the structure. After each piece passes quality control, we assemble, test and package the unit.
© 2022 Eminent Golf, LLC -  All Rights Reserved.